We are getting SO close to the END!!!! This past week was fun completing all of the assignments surrounding our novels that we read. I hope that the assignments I did helps all of you kind of understand the longest book I have EVER read in my life, The Passage. Long but good. The assignments were fun this week because we had a wide range of assignments that we got to choose from. We just had to make sure we completed twelve stars and that one assignment was five stars. You can see all of my assignments under the tab: The Passage Assignments.
The evidence portion of this week was fun because I thought outside of the box when finding some evidence and I think what I found or figured out is something that is definitely happening around here at UMW.
Anyway, I enjoyed this week and I honestly can't believe we are THIS close to the end of the semester!!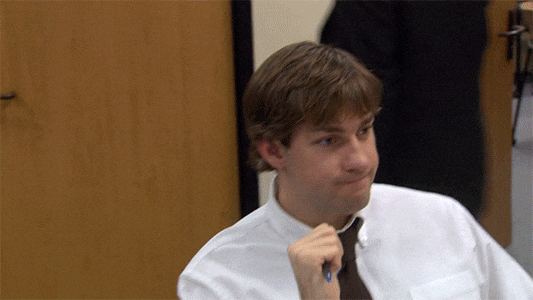 Question of the week:
The thing to my right is the only thing that I can use as a weapon to survive the apocalypse…this is pathetic, it is a water bottle. I mean I guess I can throw it at people when necessary to buy time so I can run away. I can also use it to drink water to stay hydrated. Honestly though, I don't think a water bottle will help me survive.