This week overall has been a pretty fun one. I have learned a lot about design that I didn't know and it has really helped me this week. I started off watching the TED Talk videos and doing the tutorials on Canva. All three were super helpful in helping me decide what kind of designer I wanted to be this week and for the remainder of the semester.
The daily creates this week were fun, I did the one required on Tuesday. Then I did apocalypse logo and art in my daily environment. Both are posted below!
#tdc2238 #ds106 pic.twitter.com/HlAUGifpIp

— Alyssa Murrell (@AlyssaMurrell1) February 25, 2018
This lovely mermaid we have in my house🧜🏼‍♀️ #tdc2239 #ds106 pic.twitter.com/KW2lIlHa36

— Alyssa Murrell (@AlyssaMurrell1) February 26, 2018
The design blitz this week was fun because it was different than the photo blitz. We had to do it from the design perspective which was really cool, because I think we all learned a lot from it. The alternative book cover for the book we are reading was fun because we got to be creative with what we wanted on the cover. I think that this was one of the most fun assignments this week because being able to create your own book cover is something we don't get to do every day. So being able to create it and be creative was fun.
The apocalyptic character generator assignment was different, I felt that I didn't have much room to create my character because my options were very limited. Then having to crop my character into a background was kind of difficult, because when I exported my character she had a white background so I had to get rid of it…a little difficult.
Then the last two assignments I did was an ad for Martha's lost hat and writing my character's name in cool letters and fonts. Those two were fun!
This week was pretty fun in general and I feel like I learned a lot from it.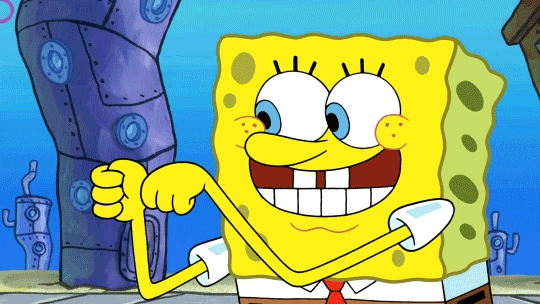 Question of the week:
The group that worked out the best and was the most successful was for my management class last spring in Dr. Gower's class. My group worked really well together because the entire semester we had to work together. We even had to do 15 hours of volunteering at a non-profit organization outside of class time. We all worked well together because we talked about things we didn't agree on and came together to figure out a conclusion. I loved that group, we had so much fun!