This week has been pretty interesting. I have enjoyed all of the audio things we have done this week! On Thursday I listened to a story on DS106 Radio and the story I listened to was pretty interesting, especially with the sound effects. I enjoyed live tweeting with everyone, I thought that was a lot of fun.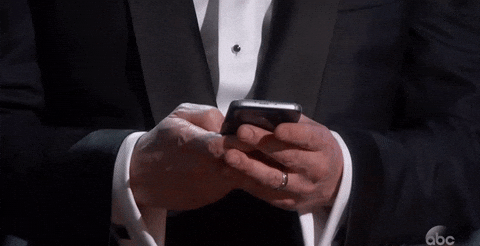 This week I introduced my character Bellamy Reyes, who is one tough girl. I enjoyed writing about her past because I was able to create her the way that I wanted to and I had no boundaries.  The Frequency 2156 assignment was good for the most part, until I went to upload it on the website and it wouldn't work. 🙁 So I uploaded it to SoundCloud where I then embedded it into my post. I used Audacity to create all of my audio assignments this week. I love Audacity because it is so easy to use and I have used it many times before. The two audio assignments I did were Call Me, Beep Me and A collection of your favorite sounds. For Call Me, Beep Me I acted like I was Alice from Finis, the short story we read a few weeks ago. I thought this was fun because I was able to act like how I thought she would act if she called her mom an hour before she died. The collection of my favorite sounds consisted of the ocean, birds, waterfalls, and rain….can you tell I like water? That was fun and soothing to do at the same time because I got to listen to all of those noises.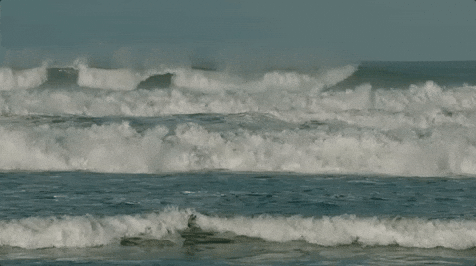 Lastly, I did our self evaluations, which I enjoyed doing because I like when professors want their class to rate themselves and for the students to reflect on everything they have done.
Question of the week:
Overall, I am feeling really good. I feel like each week we are learning new things and we are able to use these things through our assignments so that we get a better understanding. I definitely don't feel overwhelmed in this class.  I get my work done fairly quickly. I think it is enjoyable and definitely something that we can all have fun in.