This week I uploaded two of my own daily creates and it was a lot of fun. Hopefully the entire class will be able to get to do one of them!
The first one I created was, Color Your Favorite Animal Your Favorite Color! This is where you take your favorite color and your favorite animal and mix them together. For example, my favorite animal is a turtle (specifically sea turtle) and my favorite color is blue. The result of this would be a blue turtle!
The second one I created was, Your Mood Today as a GIF! This is where you would find a GIF that describes your mood today perfectly. Here is what my mood is today: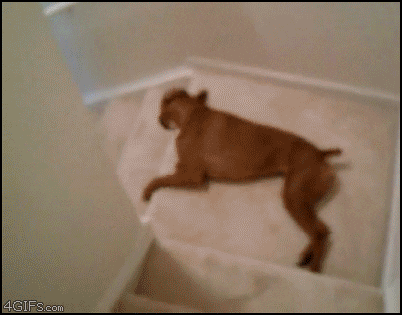 These were a lot of fun to create and super easy for anyone to do!